May 18–19, 2022
Online event
Background and objective
The Institute for Advanced Study in Toulouse (IAST) will be hosting an interdisciplinary workshop on "Leadership: does it matter?"
This first workshop is organised by the IAST Research Team on Leadership, Power and Inequality (LPI).
The workshop aims to explore whether leadership, particular leader traits, or leaders' gender matter for collective outcomes. This question is attracting attention across several disciplines: the main objective of the workshop is to bring together the different perspectives and insights from Anthropology, Economics, Evolutionary Biology, History, Management, Political Science, Psychology and Sociology, fostering cross-fertilisation.
Organizers: Roberta Dessi, Zachary Garfield, and Christopher von Rueden
Confirmed Speakers:
Krister Andersson, University of Colorado
John Antonakis, University of Lausanne
Christopher Berry, University of Chicago
Alice Eagly, Northwestern University
Sergey Gavrilets, University of Tennessee
Baroness Dido Harding, Deputy Chair of the Court of the Bank of England
Ashley Harrell, Duke University
Thérèse Lemarchand, CEO, Mainpaces
Amalia Miller, University of Virginia
Rohini Pande, Yale University
Corinne Post, Villanova University
Jennifer Smith, Mills College
Location: Online event
Dates: May 18-19, 2022
Registration: Online registration is required to attend the workshop. Online registration are closed.
Contact: For further information, please send an email to: lpi.workshop@iast.fr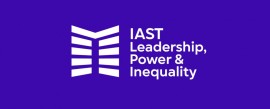 ------------------
This event is funded by a French government subsidy managed by the Agence Nationale de la Recherche under the framework of the investissements d'avenir programme reference ANR-17-EURE-0010.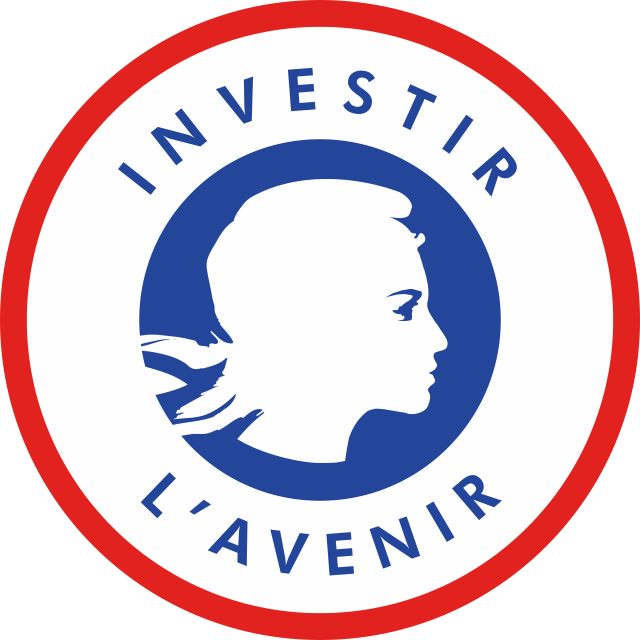 Reference
Workshop on "Leadership: does it matter?", Online event, May 18–19, 2022.