Considering the deepest questions about human nature and society
IAST's mission is to foster interdisciplinary research.
IAST has a unified scientific project whose aim is to study the behavior of human beings as evolved biological organisms who live in groups, form networks and coalitions, are governed by formal institutions and informal norms, produce and exchange scarce resources and are inspired by ideals and beliefs. It involves researchers with training in one of our ten disciplines: anthropology, biology, economics, history, law, mathematics, philosophy, political science, psychology, and sociology.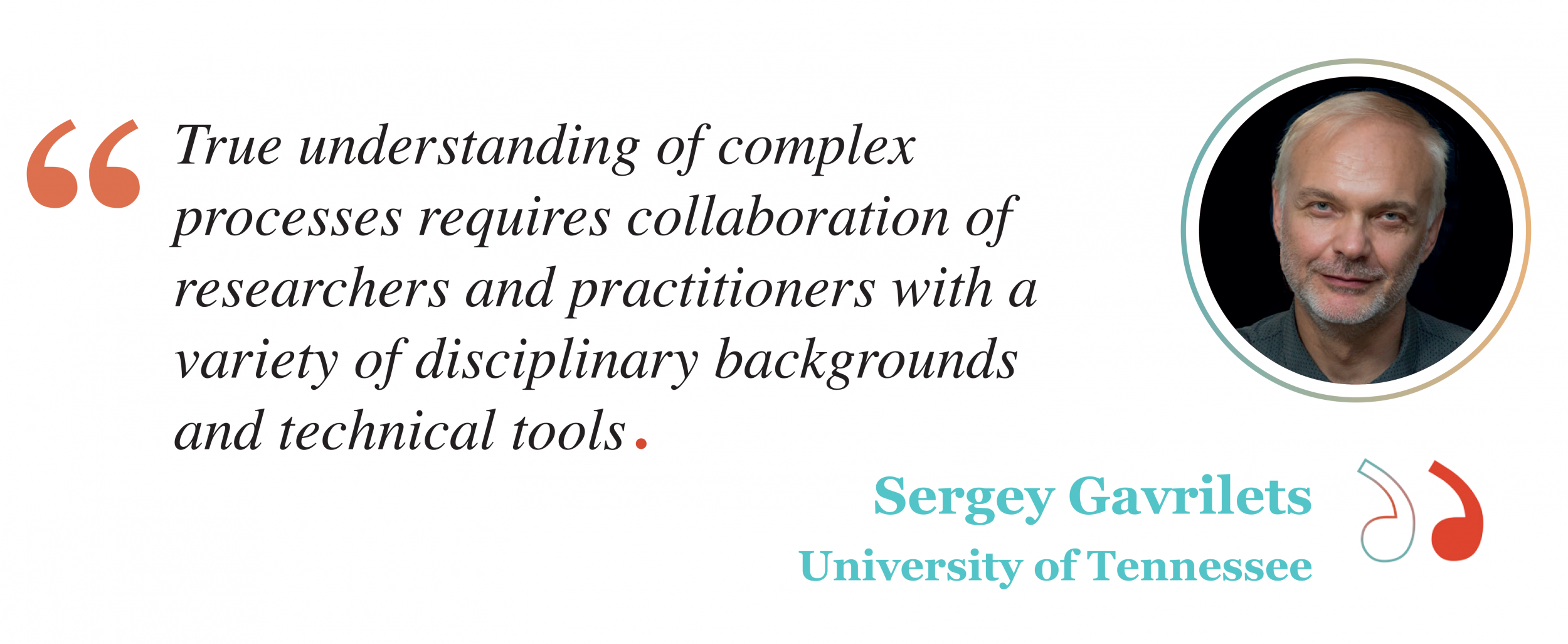 We remain convinced of the importance of a rigorous disciplinary training. However, IAST's researchers work on questions that transcend disciplinary boundaries, and in teams that bring a variety of different scientific tools to bear on these questions. We do not expect or aim to make disciplinary boundaries redundant, but to transcend them by discovering complementarities between the tools that different researchers have to offer, in pursuit of the large questions that concern us all as scientists and as citizens.

IAST's mission is to foster interdisciplinary research. Our ambition is to transcend artificial disciplinary boundaries to unlock new ideas, address the challenges of the 21st century, and promote the diversification of methods and data sources.
Independent of his or her "home discipline", an IAST researcher is necessarily open to communication with researchers from other disciplines. Our researchers are not obliged to engage in multi-disciplinary research projects, but the extensive interactions mean that many of them in fact do so.
Several tools have been put in place to promote such communication: