May 15–16, 2024
Toulouse, TSE/IAST Building
The Institute for Advanced Study in Toulouse (IAST) and its research team on Leadership, Power and Inequality (LPI) will be hosting an interdisciplinary workshop on identity and politics.
Background
Scholars from various fields recognize the pivotal role of group identities in shaping collective decision, polarization, economic outcomes, and political discontent. Identity is increasingly important in the political arena. Nationalism and us-versus-them populism are on the rise all over the world. Political alliances often form around identities. Political identities increasingly affect collective dynamics outside the realm of politics too. Identity-based affective polarization is increasing, as are social fragmentation and cultural conflict. These trends might ultimately challenge peaceful coexistence. But how do political identities actually come about? How does identity-based reasoning become salient? And what are its effects on collective decision making?
This workshop aims to bring together perspectives on identity formation and construction, and identity-based effects outside the political arena. It will revolve around two main themes: group identity as an outcome of political processes, and the implications of identity for social behavior and relationships. We invite experts from sociology, political science, economics, anthropology, cognitive science and communication science.
Speakers: The list of invited speakers will be announced shortly
This workshop is organized by the IAST Research Team on Leadership, Power and Inequality (LPI).
Organizers: Felix Dwinger, Giacomo Lemoli & Marijn Keijzer
Location: Toulouse School of Economics (Auditorium 3)
Dates: May 15-16, 2024
Registration: Registration is required to attend the workshop. Online registration will open early 2024
Contact For questions, please send an email to lpi.workshop@iast.fr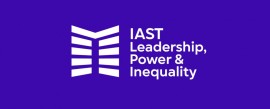 ------------------
This event is funded by a French government subsidy managed by the Agence Nationale de la Recherche under the framework of the investissements d'avenir programme reference ANR-17-EURE-0010.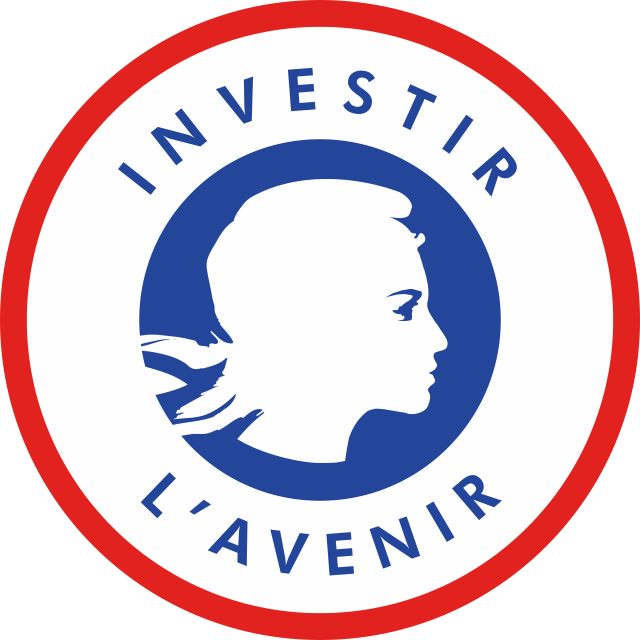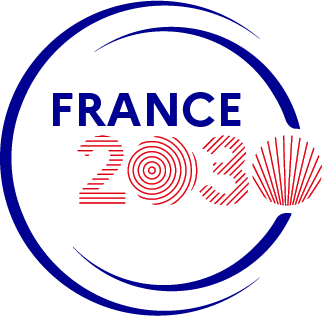 Reference
Interdisciplinary Workshop on Identity and Politics, Toulouse, TSE/IAST Building, May 15–16, 2024.