June 8–9, 2023
Toulouse, TSE/IAST Building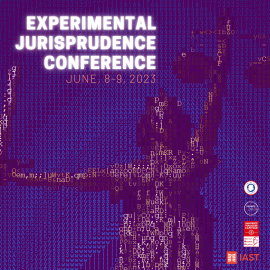 Experimental jurisprudence (X-jur) applies experimental methods to assess the practical application of law and the understanding of legal concepts by laypeople. This emerging field fosters exceptional collaboration opportunities between legal experts and behavioral scientists from diverse backgrounds. The conference will showcase a blend of introductory materials and groundbreaking work presented by an all-star line-up of speakers. By attending, participants will gain insights into the future of law and behavioral sciences, and engage in discussions that will shape the evolution of experimental jurisprudence. Don't miss this opportunity to contribute to the advancement of law and behavioral sciences – join us at the conference and be part of a transformative interdisciplinary experience!
Contact: For further information, please send an email to the organizers:
Jean-François Bonnefon (IAST): jean-francois.bonnefon@iast.fr
Mathieu Carpentier (Institut Maurice Hauriou): mathieu.carpentier@ut-capitole.fr
------------------
This event is funded by a French government subsidy managed by the Agence Nationale de la Recherche under the framework of the investissements d'avenir programme reference ANR-17-EURE-0010.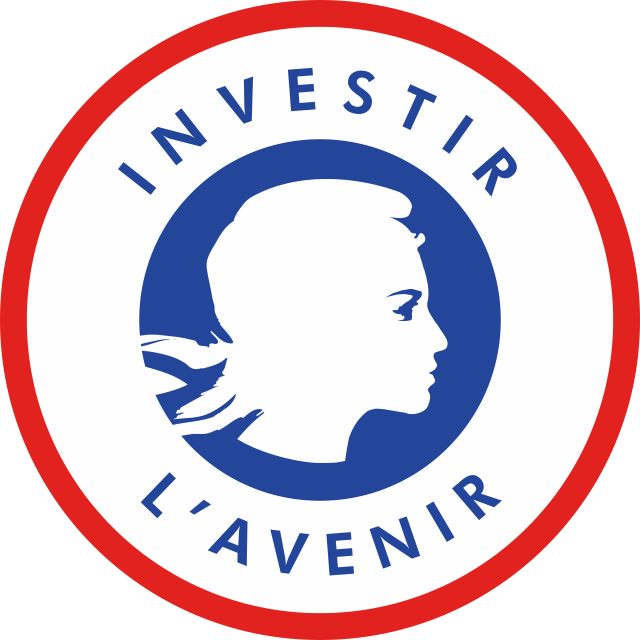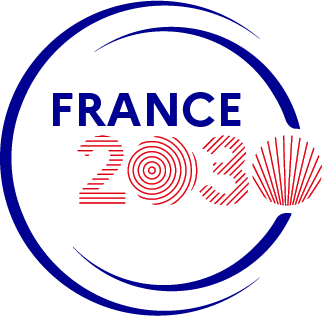 Reference
Experimental Jurisprudence Conference, Toulouse, TSE/IAST Building, June 8–9, 2023.