April 3–4, 2023
Toulouse, TSE/IAST Building
Background and objective
As scholars in numerous fields have begun to care more about internal validity, causality, and replication, the topic of external validity–how inferences generalize and transport–has gained some visibility. However, scholarly attention on causality has mostly outpaced that on external validity. While the recent economics Nobel prizes for work on experiments (2019) and natural experiments (2021) are undoubtedly well-deserved and important, there needs to be a similar revolution on external validity to ensure that study findings apply beyond the specific contexts at hand. Otherwise, the extent to which humans can truly learn from science will necessarily remain limited. The present conference aims to respond to this necessity and brings together scholars from various fields to present the latest work on external validity.
Organizers: Michael Denly (IAST) and Sylvain Chabé-Ferret (TSE, INRAE)
Dates: April 3-4, 2023
Location: Toulouse
More information coming soon
------------------
This event is funded by a French government subsidy managed by the Agence Nationale de la Recherche under the framework of the investissements d'avenir programme reference ANR-17-EURE-0010.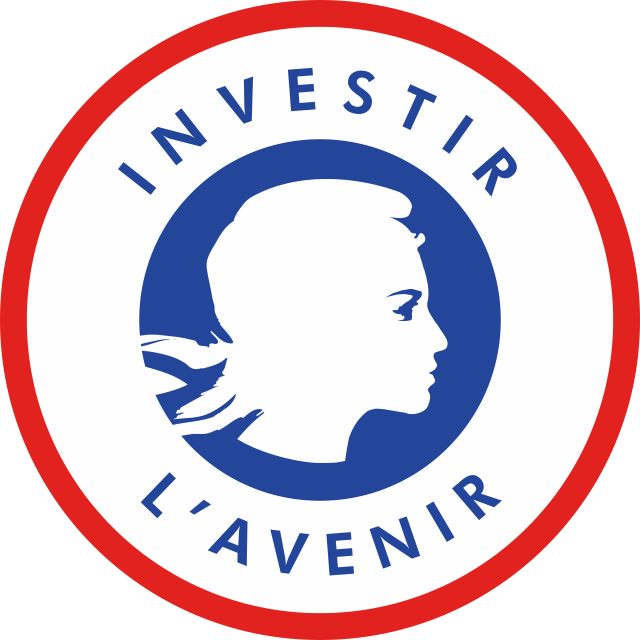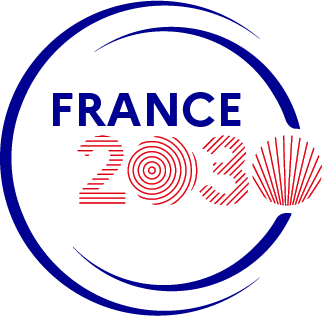 Reference
External Validity Conference, Toulouse, TSE/IAST Building, April 3–4, 2023.