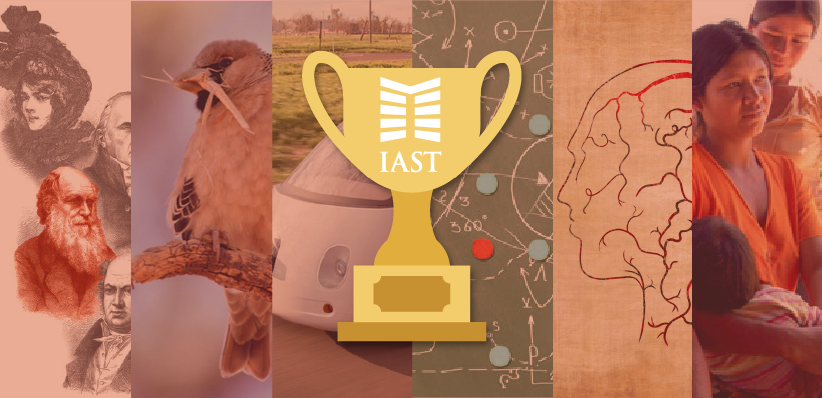 IAST strives to create bridges between disciplines. To facilitate cross-disciplinary fertilization, we launched a prize in 2016, in recognition of outstanding multidisciplinary research projects.
The prize was shared in both 2016 and in 2017 between two teams. 
In 2017, the prize was shared between two teams: 
Congratulations to both teams! 
First Project: "Developmental Origins of Economic Preferences"
The first winning team in 2016 included:
from the IAST : Jeanne Bovet, Jonathan Stieglitz and Boris Van Leeuwen
and also researchers from other labs: Gideon Nave (Wharton School, University of Pennsylvania), Paul Smeets (Department of Finance, Maastricht University) and Andrew J.O. Whitehouse (Telethon Kids Institute, University of Western Australia)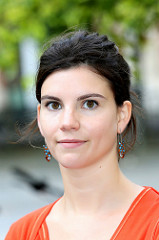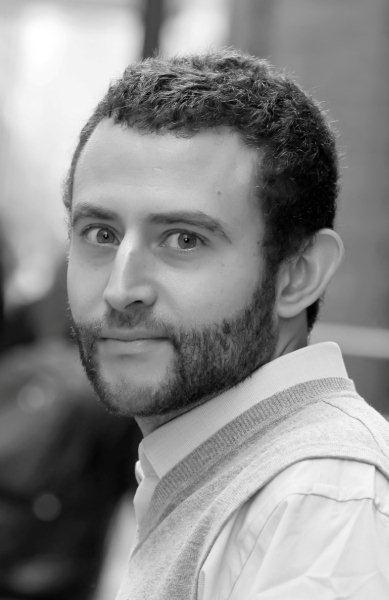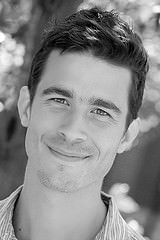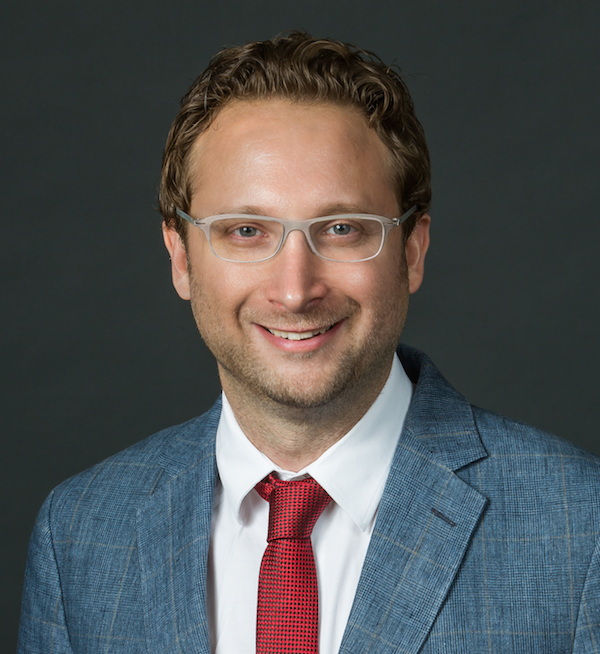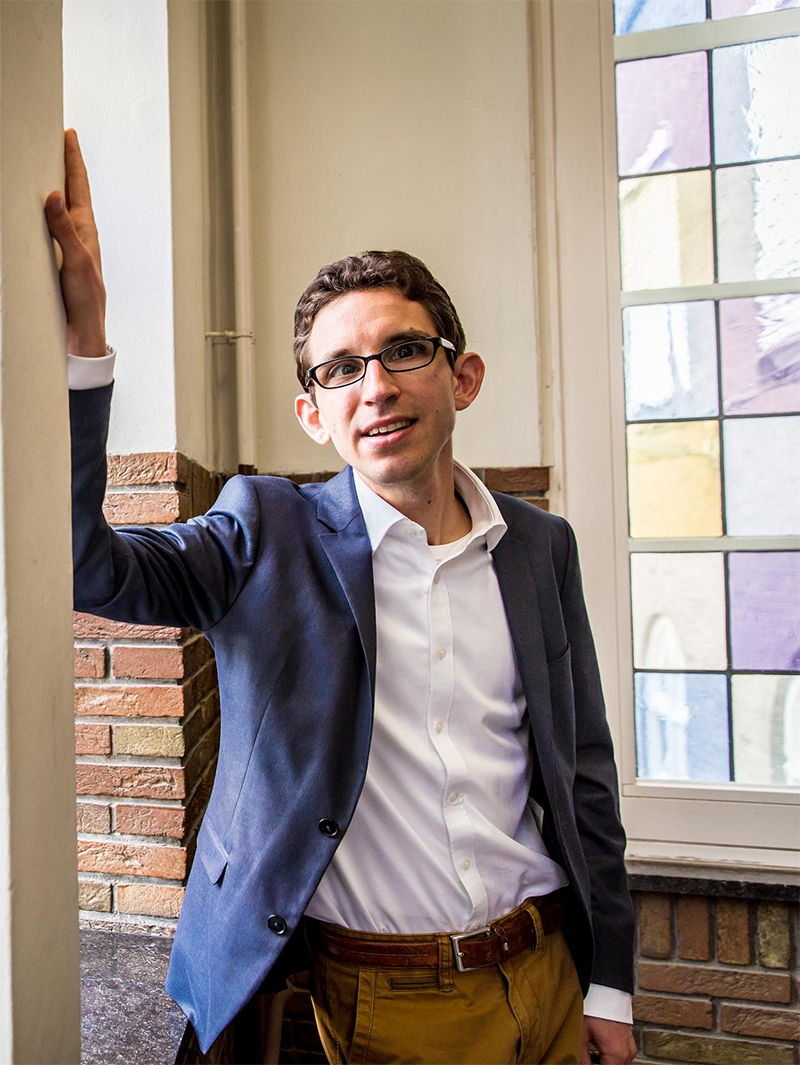 Second Project: "Who Cares? Quadratic Voting for Survey Research"
The second winning team in 2016 included:
from the IAST : Charlotte Cavaillé and Daniel Chen
and also researchers from other labs: Alisha Holland, from Princeton University and David Rothschild at Microsoft Research