Two teams won the first IAST Multidisciplinary Prize
The IAST aims at creating bridges between disciplines. To facilitate the cross-disciplinary fertilization, the IAST has launched a prize, which has awarded the best multidisciplinary Research projects.
The first project: "Developmental Origins of Economic Preferences"
The team includes: 
from the IAST : Jeanne Bovet, Jonathan Stieglitz and Boris Van Leeuwen

and also researchers from other labs:  Gideon Nave (Wharton School, University of Pennsylvania), Paul Smeets (Department of Finance, Maastricht University) and Andrew J.O. Whitehouse (Telethon Kids Institute, University of Western Australia)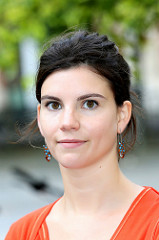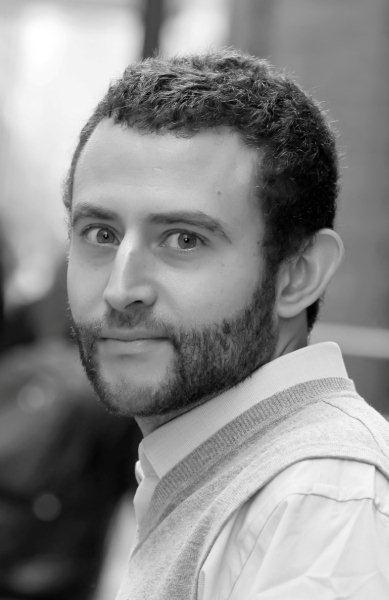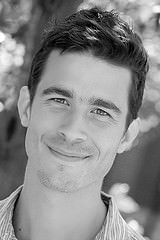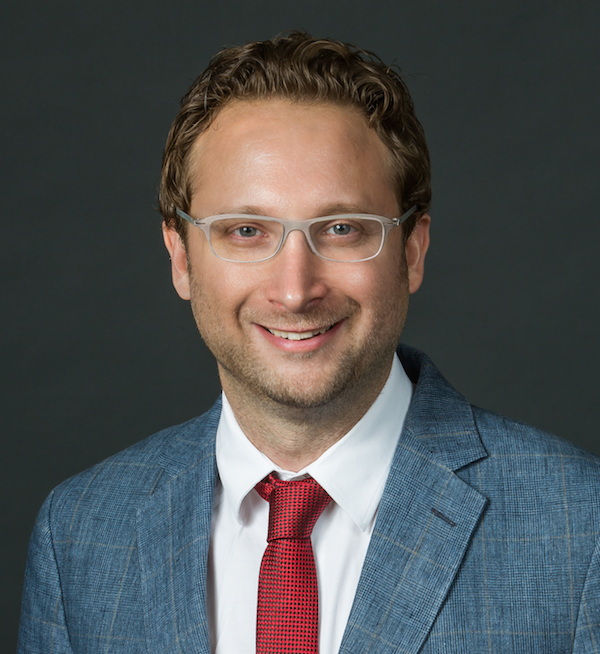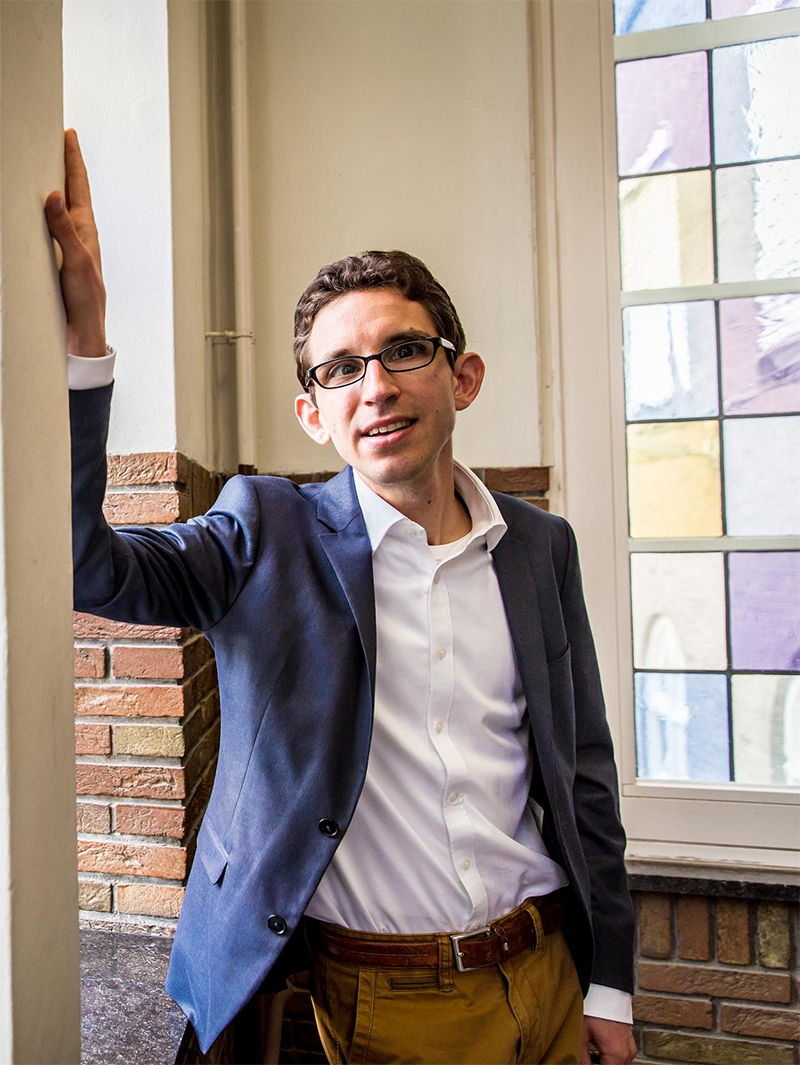 The second project: "Who Cares? Quadratic Voting for Survey Research"
The team includes:
from the IAST : Charlotte Cavaillé and Daniel Chen

and also researchers from other labs: Alisha Holland, from Princeton University and David Rothschild at Microsoft Research